Agent Automobile in Nice
A trusted professional
You want to sell your vehicle or you have the project to acquire a new car? But you don't have the time to devote to all those tedious prospecting steps? RS RIVIERA, car dealer in Nice, guides and accompanies you in your search for a car. Specialized in the multi-brand trade of new and used vehicles and high-end cars, our company RS RIVIERA, ideally located in Villeneuve Loubet between Nice and Antibes, welcomes you from Monday to Friday and on Saturday by appointment. Whether you are looking for a new car or a used car, come and discover our showroom and the luxury vehicles we offer. You will surely find the rare pearl and if it is not the case, our team will deploy all its network and its knowledge to satisfy you: it is our priority. For any question or request, contact us now at 06 10 79 46 08.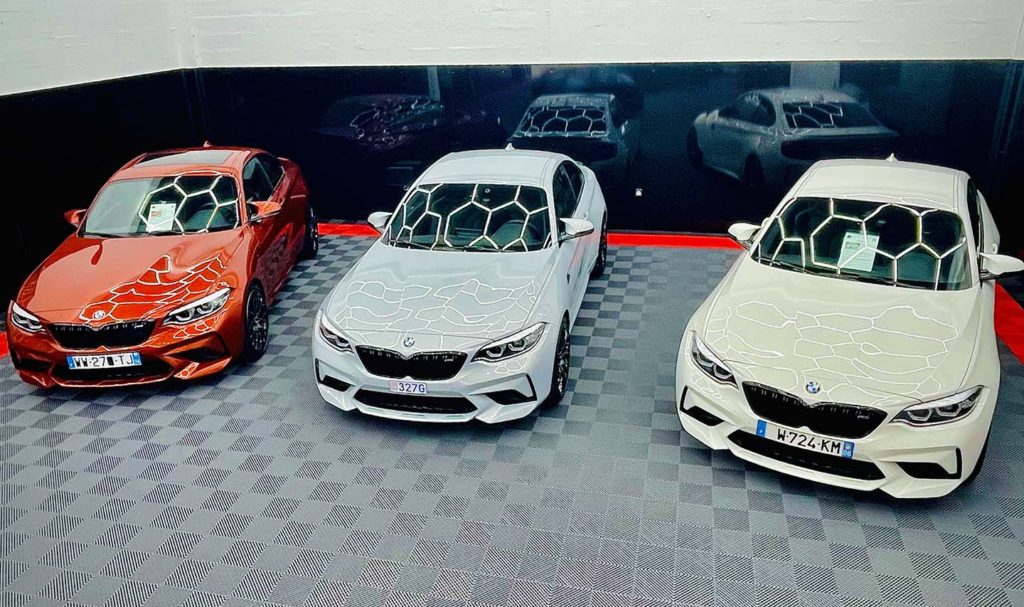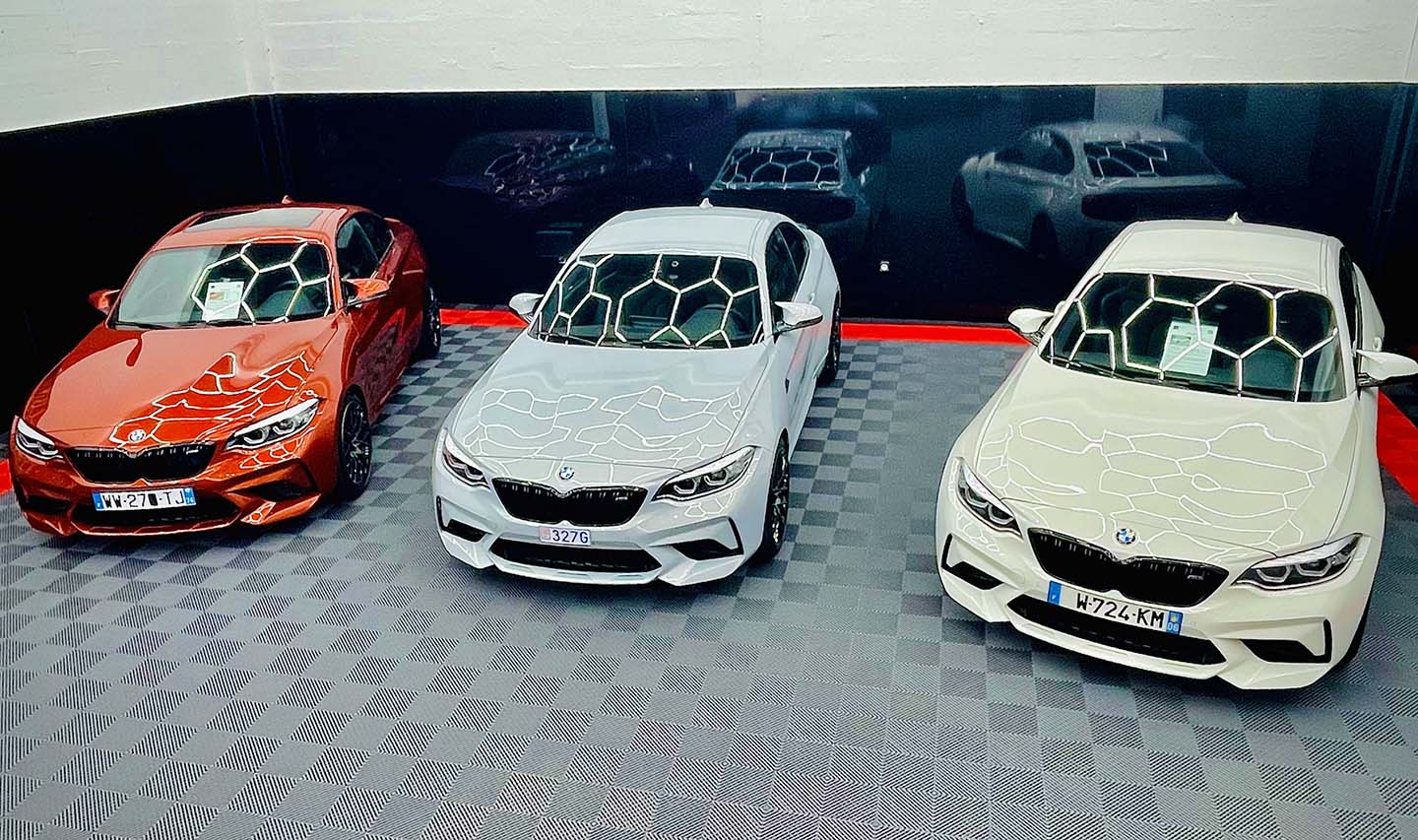 The car agent is a professional in the trade of new or used vehicles. Listening to your wishes, he uses his network and his knowledge to find the car corresponding to all your criteria, and this, at the best price (wholesale purchase, abroad or destocking). Your car dealer in Nice also takes care of all the administrative formalities (registration, license plates…). More than an intermediary between the buyer (customer) and the seller (dealer or distributor), the car broker in Nice is a real ally in your search. He accompanies you throughout your acquisition project.
Why buy a car from RS RIVIERA
Passionate about cars and listening to your requests, we do everything possible to bring you complete satisfaction and find the vehicle (multi-brand), which best meets your expectations and at an attractive price. Thanks to our knowledge and our large professional network (suppliers, dealers, distributors…), the search for your vehicle is not limited to France. As our partners are also located in Europe, we can offer you imported vehicles. From the search to the purchase of a vehicle, our objective is to guarantee you a serene transaction in complete confidence.
What are the advantages of a car agent in Nice?
The guarantee of a good used car
Working with a car broker offers many advantages. By choosing RS RIVIERA, car agent in Nice, you are choosing a network and partners you can trust. You are guaranteed to buy a "used car" that is not damaged, with a certified mileage. Only used cars with a verified and up to date manufacturer's maintenance will be presented to you. We are surrounded by competent partners and we have at our disposal databases allowing us to select vehicles with a transparent history. For you, this is the assurance of acquiring a new or used car with the same manufacturer's guarantees, even if the vehicle is imported from Europe. RS RIVIERA accompanies you throughout the process of searching, importing and registering when purchasing a vehicle.
New and used cars at the best prices
Choosing a car broker in Nice also means being able to benefit from attractive prices whatever the make of the vehicle. Whether it's an import car or not, we put all our experience in the search of vehicle (multi-brand and luxury car) to find the car model you want. Our prices are adapted to the market and we only offer you vehicles that correspond to the options you have chosen. Thanks to our know-how, our customers can benefit from discounts directly negotiated with our suppliers and acquire a new car for less.
The choice of major brands of new and used cars
Located in Nice on the French Riviera, RS RIVIERA represents the elegant, relaxed and fresh lifestyle that symbolizes the French Riviera atmosphere. Passionate about beautiful cars, our goal is to find your rare pearl. As specialists in luxury cars, we work with various dealerships in France and Europe to offer you the widest possible range of vehicles. The advantage of choosing RS RIVIERA to accompany you in your purchase of a vehicle is the choice we can offer you. We are experts in top-of-the-range cars and work with the biggest car brands: AUDI RS, PORSCHE, FERRARI, MERCEDES AMG, BMW M, LAMBORGHINI, ROLLS ROYCE, BENTLEY… You will be able to discover some of these models on site in our showroom dedicated to luxury cars.
Whatever the model of car you are looking for, our team will be at your disposal to advise you. SUV, sport, sedan, hybrid or city car, don't limit yourself to one car manufacturer, open yourself to all possibilities.
What are the services offered by your car dealer in Nice?
From purchase to delivery, how it happens
Once the purchase is made, our team takes care of filling in all the necessary forms, from the import to the final registration. We have the ANTS-SIV approvals which authorize us to carry out the administrative steps for your car, whether it is French or foreign. CO2 taxes are included in our services. Our European network of professional transporters also allows us to ensure the delivery of your import vehicle, with open or closed transport and insurance adapted to the value of the car. Thanks to our partners, you will benefit from advantages on the maintenance or the insurance of your vehicle bought through us.
All our vehicles have a "manufacturer's warranty", even vehicles imported from Europe. For the second hand car which is not covered by this one, we propose for your future peace of mind an extension of guarantee type manufacturer going from 6 to 36 months.
Deposit and sale at the RS RIVIERA showroom
If you want to sell your used car, our agency RS RIVIERA offers you the possibility to buy it directly or to put it on sale in our new showroom in Villeneuve Loubet. Located halfway between Nice and Antibes in the middle of the French Riviera, it is reserved exclusively for luxury cars.
For the sale of your used car, the purchase of a new car or a high-end car, do not hesitate, contact us now