RS RIVIERA car dealer in Villeneuve Loubet is happy to welcome you since July 2021 in its new Showroom of more than 250M2, 100% secured, located at 331 avenue du docteur Julien Lefebvre, in Villeneuve Loubet, dedicated to the passion of the car. It is between Cannes and Nice, that we have opened a space dedicated to high end multibrand cars. We welcome you in this new space in order to make you discover our vehicles in stock, or in deposit sale. You can discover prestigious vehicles such as BMW M, Mercedes AMG, Porsche, or Lamborghini.
A luxury car showroom in Villeneuve Loubet
We have created this comfortable and secure space, in order to receive our customers and the vehicles in optimal conditions. We receive our customers in a private space, with a panoramic view of our vehicles, for any research on measures (Agent), delivery of vehicle, but also to entrust us your vehicle in deposit sale, thanks to our team of professionals.
The RS RIVIERA showroom has been designed with quality materials, highlighting our vehicles, combining the comfort of our customers. We wish to make the purchase of a new or used car a unique experience. Through our passion for the automobile, we want to do everything possible to ensure that our clients become the happy owners of a vehicle that reflects their image. Trusting RS RIVIERA, for the purchase, sale, or import of your vehicle, is the guarantee of an ultra-personalized follow-up of high quality.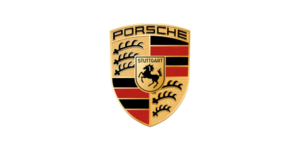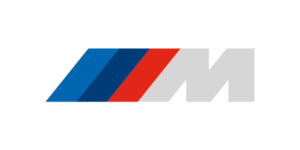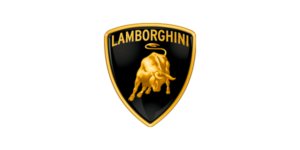 Sales depot for high-end cars in the 06
We propose to our customers the sale deposit in our showroom. We take care of the sale of your vehicle, making you benefit from our network of customers, our marketing efficiency with high quality photos in our premises, advertisements on our various French and international media, our knowledge of the current and fluctuating market, our guarantees, and our professional reliability.
We put a point of honor on the reliability of the vehicles that our customers can find for sale in our showroom. To do this we have surrounded ourselves with quality service providers. We propose to our customers, our partners in the maintenance of the vehicles, each one specialist of mark. But we also offer a quality service of aesthetic maintenance of vehicle, in particular by ceramic treatments KRYTEX on request. We also have a quality partner in terms of insurance for prestige vehicles.
We take care to accompany our customers from the beginning of their research, purchase projects, to the sale or purchase of their vehicles.