Luxury and High-End Auto Agent
We have developed the activity of automobile agent, because the research was our main activity for our stock. We wished to offer this service to our customers to touch their needs more closely. We are looking for new or used vehicles, according to the search criteria, the specifications, the options desired by the customer, for all brands of cars. Are you looking for a car broker in Cannes? Or a car dealer in Nice and a car dealer in Cagnes sur mer or a car dealer in Monaco? Contact us
For this service, we give as much importance as to our vehicles in stock. We choose vehicles scrupulously selected at French and European dealerships. Thus we have the means to check the history of the cars, guaranteed without accidents, with a certified mileage.
All our prices are announced as final price, including CO2 taxes, and the transport of the vehicle, as well as a manufacturer's warranty. We can offer you an extended warranty for an additional fee. Only the vehicle registration will be charged to the customer, in addition to the advertised price.
Vehicle search in Europe and Germany
As for our European research, we have a German secretary, dedicated to the research of these vehicles, who is directly on site in Germany, which allows us to check the vehicles more closely for ourselves.
We have developed a solid network of transporters in Europe, with open or closed transport, as well as insurance adapted to the price of the vehicle.
Approved with the ANTS and the SIV, we take care of the administrative steps, of the documents relating to the importation, until the gray card, and the final registration. This system of importation allows us to obtain new vehicles, or vehicles of occasions less expensive than on the French market. We take care to buy our vehicles in dealerships, with European guarantees, as well as a maintenance booklet up to date manufacturer. Do not hesitate to contact your luxury car dealer in Germany.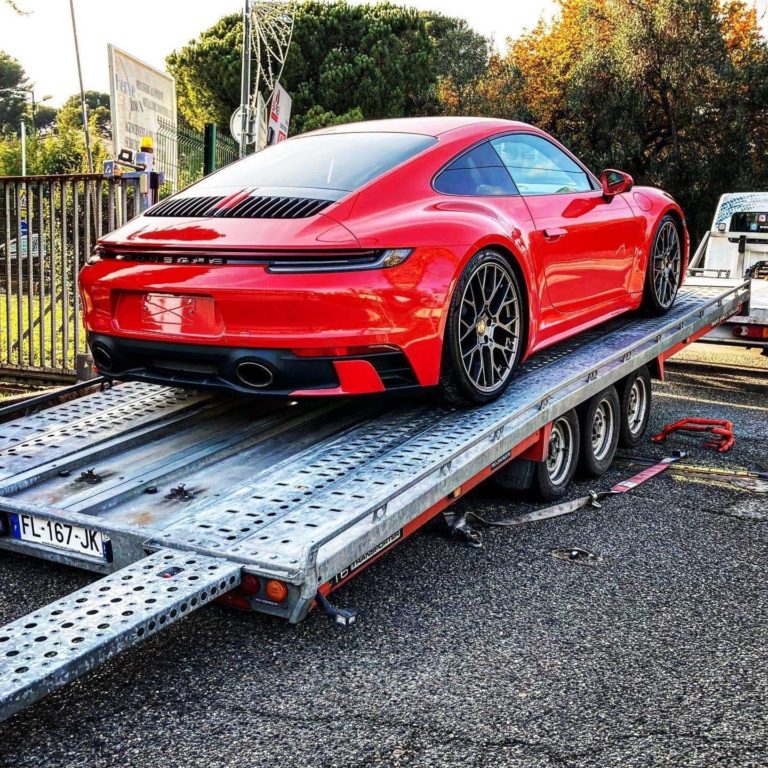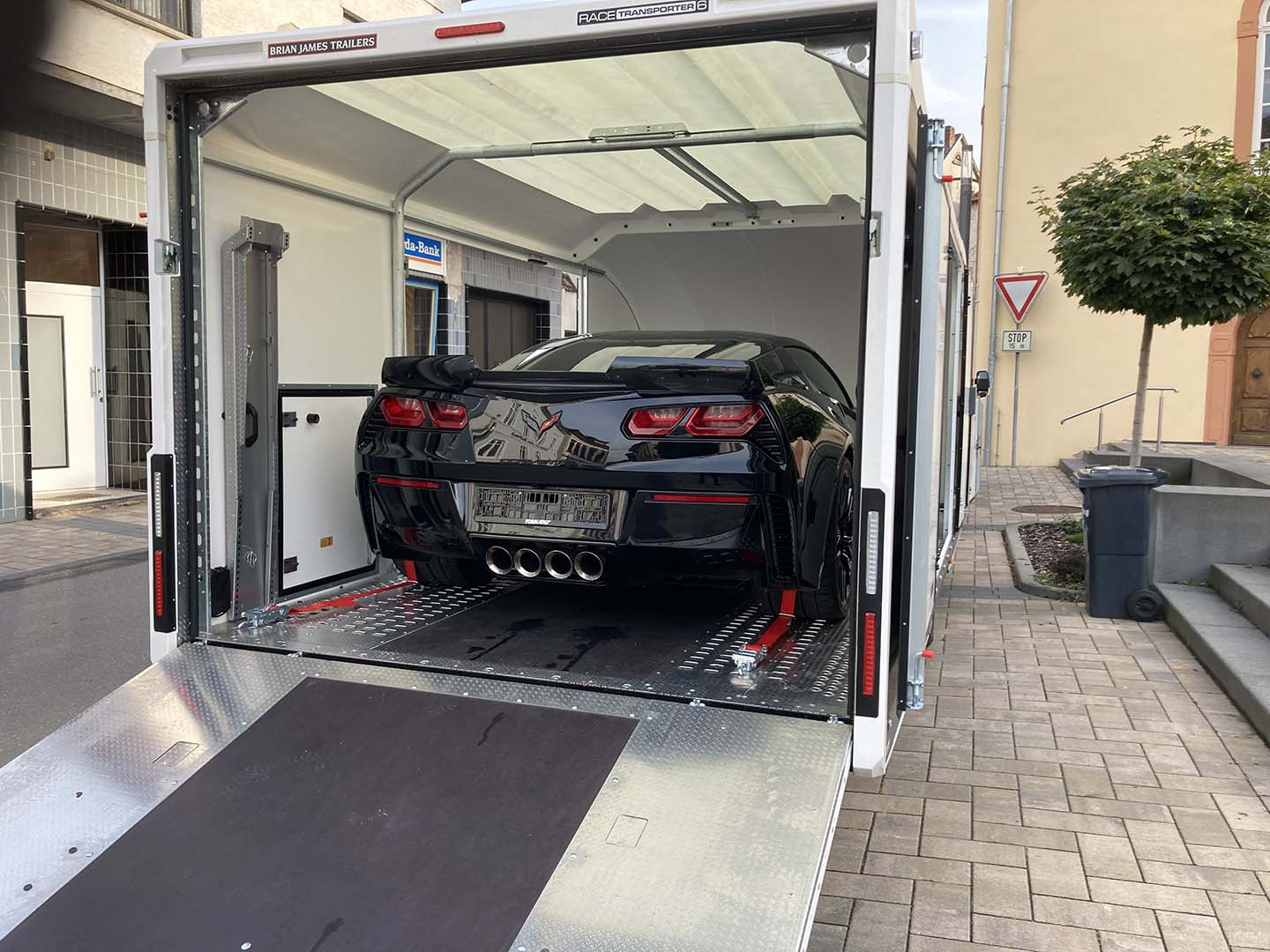 Your questions about our car agency services