Agent Automobile in Cagnes sur Mer
Buying a new or used car can be a real obstacle course without being fully satisfied once the purchase is made. Between the different brands, the year, the quality, the options, the prices and the additional costs that are added to the starting price, the purchase of a vehicle can be very complicated. So to make things easier for you, don't hesitate for a single second and come and push the door of your car dealer in Cagnes sur mer. True experts and enthusiasts in our field, we will accompany you in each of these steps, from your desire, your choice of car models, your request, whether for a new car cheaper, a high-end car or an SUV until the handing over of keys. The purchase of your car involves a substantial down payment and you absolutely must not make a mistake at the time of purchase. The agent takes care for you to go and find everywhere in France and in Europe within the framework of the import the best car at the best price. Our purchasing methods are clear and transparent, in fact your car agent in Cagnes sur Mer negotiates grouped purchases which allows you to have attractive prices or to buy them in Europe with lower tax rates.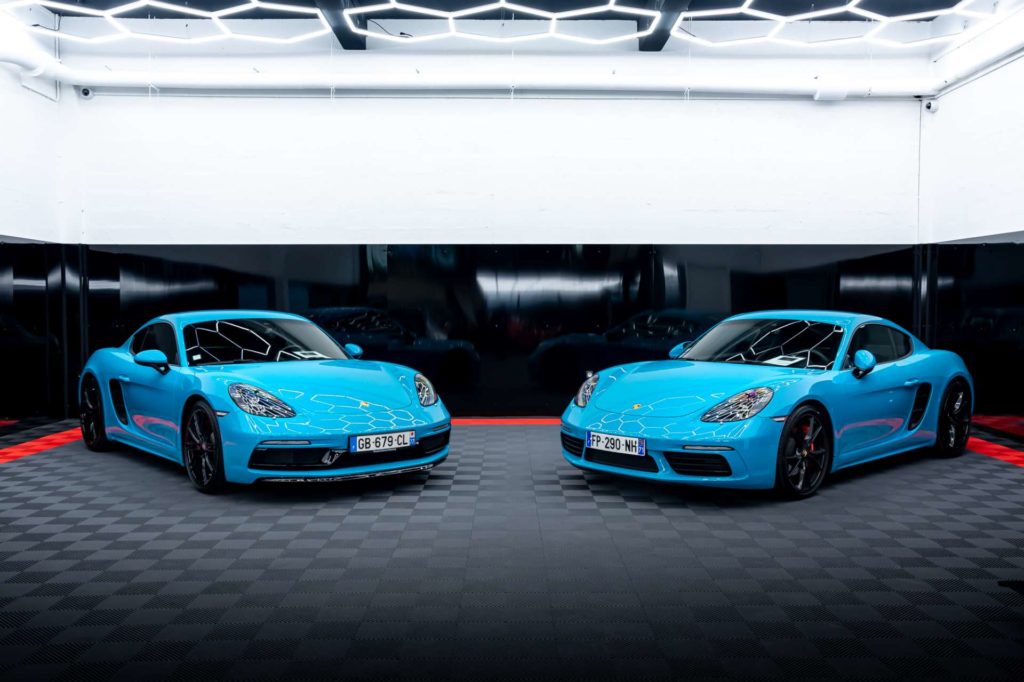 You want to buy a new car less expensive or a used car, classic, high-end car or SUV we are at your side at every stage of your project. As a car agent in Cagnes sur mer, our field covers everything you could wish for in terms of buying a vehicle, new and used cars. The agent is a professional of the automobile. We can propose you all the car brands and all the car models even the most recent proposed on the market. We can find your new car in France but also in import everywhere in the European space. Our role is to negotiate with dealers or suppliers to find you a new car at the best price and with important discounts or a used car and even luxury cars of big brands. The car agent's vocation and passion is to find new and used cars at the best prices, to prospect for good deals on new vehicles, used cars and top of the range cars. Our structure is not that of a dealer which allows us to make you benefit from very attractive prices, discount with the same manufacturer guarantees.
What is our mission as a car agent in Cagnes sur mer?
Our commitment is the total satisfaction of our customers in their purchase of a vehicle. From the moment you come to us for the purchase of a new car we take care of everything until the handing over of the keys. We search for the best price for you either with partner dealers or with European suppliers. Our partnerships with several countries and suppliers mean that we can offer you a wide range of choices:
New and used cars
Multi-brand
SUVS
New cars
Luxury cars
Top of the range cars
Of course your new car benefits from the manufacturer's guarantees and warranty extensions and from the registration included at the handover of the keys. Our role at your side as your agent is your total satisfaction until you leave our premises with peace and serenity behind the wheel of your new car.
As a car agent in Cagnes sur Mer we take care of everything for you. We carry out all the administrative formalities until the delivery of the car registration document and the keys.
Why use a car agent in Cagnes sur Mer?
The agent has all the skills to find you the car of your dreams at a very attractive price. Indeed, our research network in terms of new and used cars, multi-brand and major brands is very extensive in France and Europe. We are looking for new cars with very low mileage or luxury cars with guaranteed mileage but with important discounts from dealers or suppliers. We are based near Cagnes sur mer, a wonderful place to live on the Riviera. Our company welcomes you to advise and guide you in your purchase of new and used cars. Come and try our multibrand cars and our top-of-the-range cars in our dream setting, on the superb sunny roads of the Riviera. Do not hesitate to come and try our luxury cars but of course guaranteed and leave at the wheel of one of them in all serenity.
What are the services of your car dealer in Cagnes sur Mer ?
In short we are at your service as a car dealer in Cagnes sur mer to help you realize your dream, either to buy a car of big brands, or an SUV or a new car or a high-end car. Whatever you are looking for, we will find it for you at the best price, always with extended warranty. We take care of the search in France and in Europe but we also take care of all the administrative part for you.
It is also possible to leave your luxury car in a deposit-sale with your agent. We will be happy to find you a buyer as soon as possible.
The commitments and services of RS Riviera car dealer in Cagnes sur Mer :
We offer you exclusively vehicles with up to date maintenance from the manufacturer and verifiable of course on documents.
Our vehicles are guaranteed either by the manufacturer, that is to say that we set up a guarantee type manufacturer from 6 to 36 months, extension of guarantee for your peace.
We have the ANTS-SIV approval. We take care of the French or foreign registrations for you, as well as all the administrative steps concerning the registration of the vehicles and the verification of all the documents of conformity of the vehicle. For new or second hand cars coming from import RS Riviera takes care of all the administrative management, registration and CO2 taxes included in our services.
Our vehicles are selected and strictly checked. The mileage is certified, and guaranteed without accident with supporting documents for all purchases of used cars.
As a professional agent, we have at our disposal the means to verify the history of the vehicles we offer.
Our prices are perfectly calculated to be adapted to the market in order to offer you attractive discounts and prices while respecting the market standards and the car as you want it, that is to say, we select only vehicles with the options corresponding to the models of cars of the manufacturer, we also advise you according to your needs, as well as on the possible market fluctuations. For the vehicles coming from the import we take care of the transport thanks to our partner network of serious and reliable carriers accompanied by solid insurances, open or closed transport according to the cases.
We offer our clients the possibility of putting your top-of-the-range and luxury car on sale exclusively. If you decide to change your car and you want to sell your luxury car do not hesitate to bring it to us. We will be happy to show it to you and to find you a buyer quickly.
In short, come and meet the RS Riviera team in Cagnes sur Mer on the French Riviera, tell us all about your project and we, on our side, with the love and passion of our job, as a car broker, will do everything to make it happen in the most perfect conditions.