Agent Automobile in Cannes
When you want to buy a car at very good conditions, it is usually difficult to make a good deal without the assistance of a professional. Soliciting the services of a car broker is often the best guarantee to find a good car model at a low price. You can take advantage of the expertise of your car broker in Cannes today for a very satisfactory deal!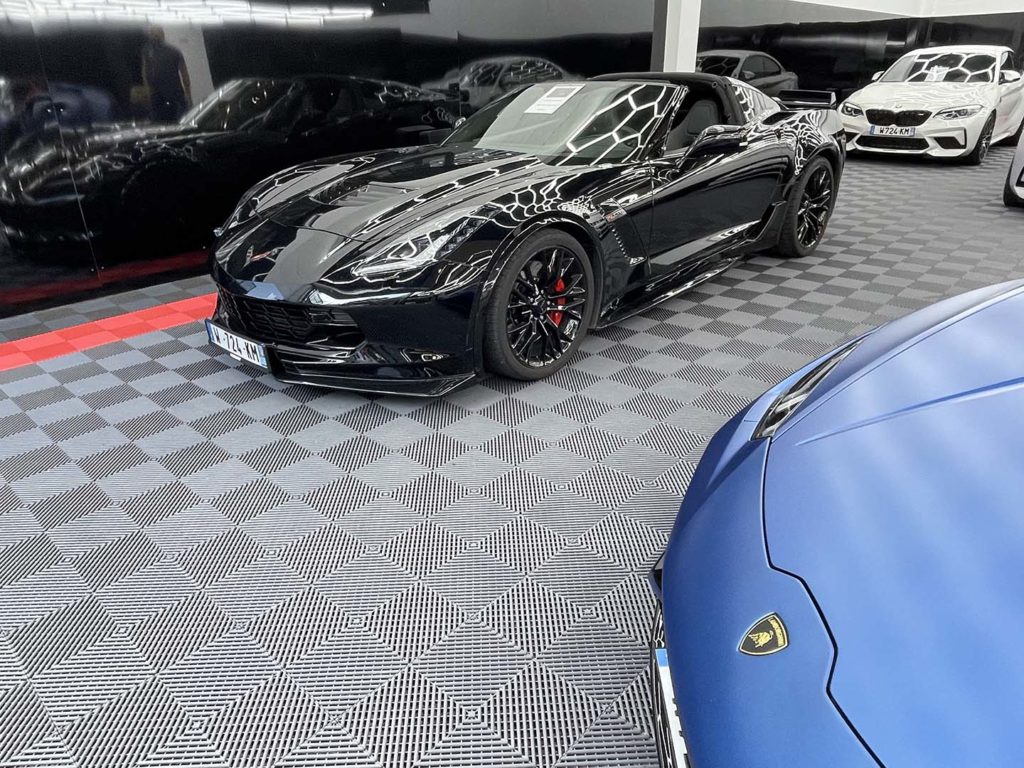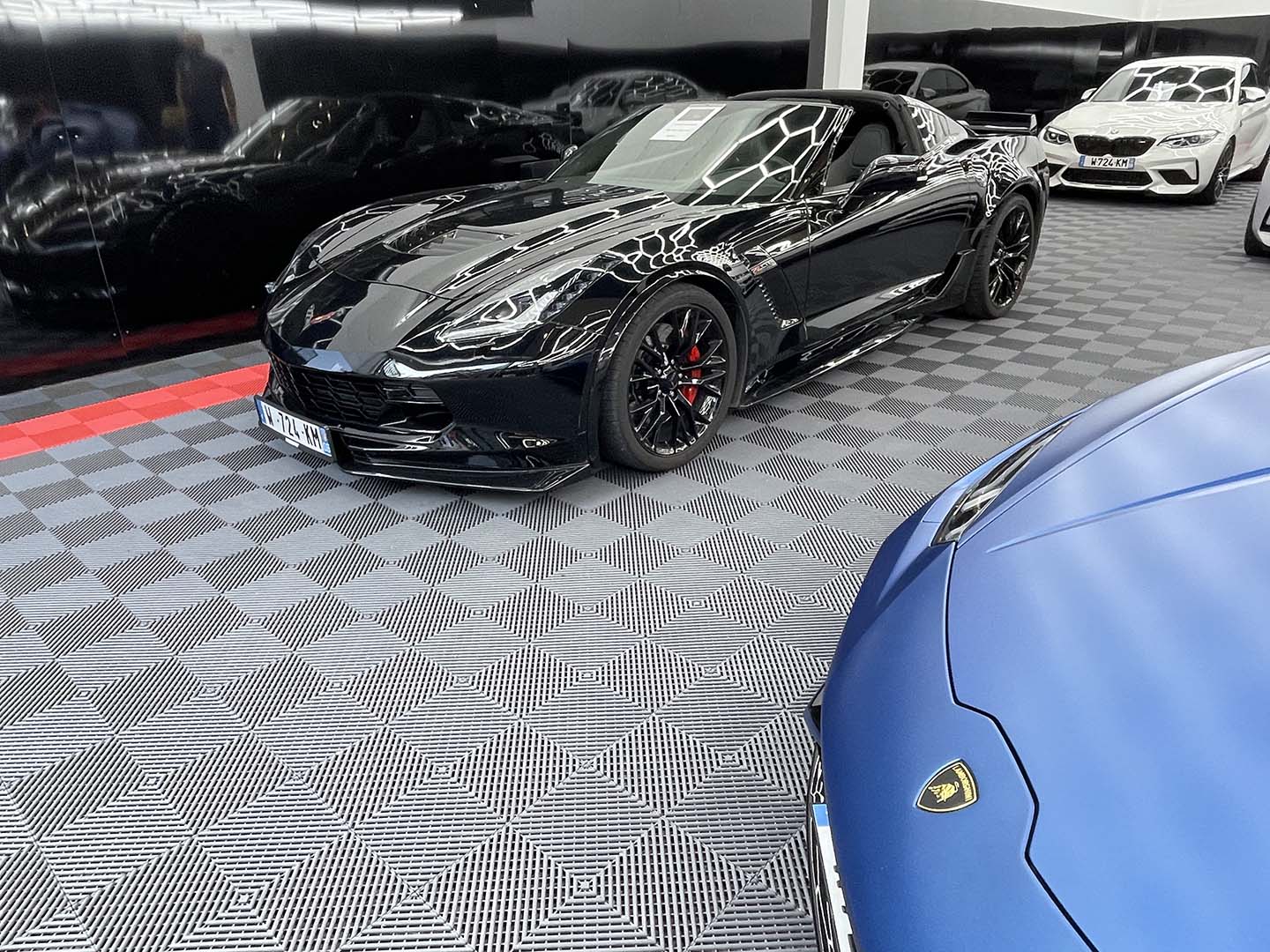 What is an automobile agent?
The car agent is a specialist in the trade of vehicles, who acts as an intermediary between his client (an individual) and a seller (manufacturer, distributor or dealer). He acts on behalf of the individual with whom he signs a contract of mandate. Choosing the right agent is very important, because the agent has an obligation to give advice with commercial value. His main mission is to :
– To find the new or used car corresponding to the criteria of the customer, among all the car brands or models proposed on the market;
– To carry out all the negotiations of the transaction at the best prices, thanks to its professionalism and its network of distributors.
An experienced car agent generally resorts to importation to obtain low prices. In stock or over-ordered, the vehicles he buys on behalf of a client are equipped with all the options requested and benefit from a two-year vehicle or manufacturer's warranty.
Why use a car agent in Cannes?
The city of Cannes is very special in the world because of its history made of passions and breathtaking panoramas! Everything is gathered here to drive the car of your dream (luxury car, top-of-the-range car, supercar…), without constraint or headache. In fact, in this exceptional "global village", you can enjoy a worldly art of living that is delivered in all its dimensions.
It is precisely for all these reasons that you will benefit from being accompanied by a car agent in Cannes for the purchase of your car, whatever the brand. He will take care of all the administrative formalities allowing you to get a new car "turnkey". This includes services such as :
– registration ;
– the installation of plates;
– Insurance;
– Extended warranty;
– Fueling;
– the transport of the car…
If you want your expectations to be fully met, the best thing to do is to seek the support of an experienced and multi-brand company like ours. You are then assured to benefit from a quality and safe purchase. Your automobile agent in Cannes has a proven experience and a wide knowledge of the workings of the imported automobile services, of the national and foreign market trends. The delivery will be made in accordance with your request, in agency or at your home.
Which car models are offered by the car broker in Cannes?
Your car dealer is active in the purchase of both new and used cars at attractive prices: SUVs, city cars, convertibles, large cars, sports cars, vans, etc. Thanks to our high level of business acumen, we can access dealers' destocking or buy your new car cheaper by ordering from a European market.
In this way, you will have a wide choice of ranges and models, with beneficial transaction conditions. On our online site you will find a wide range of new cars in several versions available. The showroom allows you to discover great brands like ROLLS ROYCE, PORSCHE, LAMBORGHINI, FERRARI, BENTLEY, MERCEDES, AUDI, BMW…
What are the additional services offered by your automobile agent in Cannes?
The advantage of using a car broker in Cannes is mainly the saving of time, the best choice of your used or new car, and an excellent quality/price ratio. You could also take advantage of additional services such as the trade-in of an old (high-end) vehicle, which is a very good alternative if you intend to part with yours. This way, you are spared the hassle of reselling or making a fair valuation.
In case you need financing, your agent can offer you credit or leasing solutions (LLD: long-term rental or LOA: rental with purchase option). Your purchase will be much simpler. We have financial partners chosen from among the main players in the profession who will propose a variety of incentive offers as well as financing without a deposit.
We frequently offer our clients discounts of up to 35%! Indeed, your car dealer in Cannes is a privileged interlocutor and a reference on the car marketing market. Whatever your place of residence in France, we have deployed delivery points in the region, in order to deliver to you as close as possible to your home or simply at home.
Mandataire auto à Cannes : why wait any longer ?
As an independent professional, we are not affiliated with any brand. In other words, we retain complete freedom in the selection of our suppliers. Thus, we are able to offer you vehicles of all brands, in gasoline, diesel, electric or hybrid versions.
You have no need to worry about the quality of these vehicles, which are covered by the manufacturer's warranty, which applies in all European Union countries. Even models purchased second-hand are covered by a warranty against hidden defects or by the legal warranty of conformity.
What makes us different is our sense of professional ethics and the security that surrounds all our transactions. Our business model is to offer a consistent selection of vehicle makes and models available on our online site. We place particular emphasis on transparency of information provided, compliance with obligations and legislation in force.